BUILDING COMPETENCY MODELS CERTIFICATION
---
Built on best practices and decades of research, Workitect offers the most powerful competency framework available today. Learn how to develop and implement models within your organization to align your business strategy with your talent strategy.
Build new models or update existing models
Develop competency-based talent management application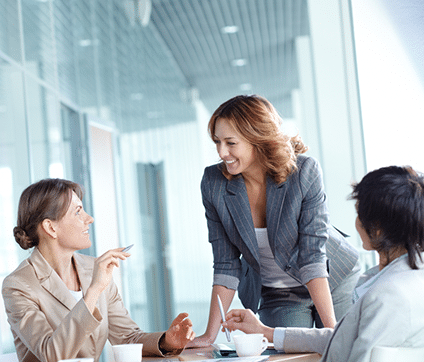 This workshop provided me with a concise and thorough process to develop a Competency model.
And in Addition, tools are provided for each component in the model, including tools to apply the new model. The program is great!
– Maritza Zaenger, V.P., H.R. Cole-Parmer & Field Operations, Thermo Fisher Scientific
01

Conceptualizing The Project

Thinking through the business need
Clarifying the need with the sponsor
Developing an approach
Gaining the sponsor's support for the approach
Three approaches to competency model building

02

Project Planning

Stakeholder analysis
Structure of the project plan

03

Data Collection

Data collection tasks
Primary data collection methods
Secondary data collection method
03

Data Collection (Cont'd)

Complete data gathering exercises

04

Data Analysis And Coding

General approach for analyzing data
Analyzing data from job analysis interviews
Analyzing data from structured event interviews
Integrate data from all sources
Target data exercise
Coding Exercise
Analyzing data from resource panels

05

Building The Competency Model

Select a set of competencies
Create behavioral indicators
Identify clusters
Prepare draft of model
Review with sponsors
02

Project Planning (Revisited)

Complete planning exercise (own project)

06

Developing Applications

Professional Development and Training
Selection
Performance Management
Succession Planning
Other–Compensation, Culture change
Group discussions on specific application

03

Summary And Program Wrap-Up

Summary exercise
Final issues and wrap-up