The Only Completely Integrated Talent Management System
Set of Three+ Flexible Tools for Selecting, Developing, and Retaining Talent
Low One-Time License Fee, No Annual Renewal Fees, in Editable File Format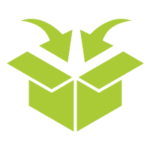 All materials incorporate 35 foundational and leadership competencies that have been developed and tested over 40 years.
Competency Interview Guides

Competency Development Guides
Create a Framework for an 
Integrated Talent Management System.
Build Competency Models for your Leadership Team and the Key Jobs in Your Organization
A. Competency Dictionary
Add competencies to HR applications. Identify competencies that reflect your organization's mission, values, culture, and business strategy.
Comprehensive, but simplified – in language that every employee can understand.

Created over thirty years of practical application and validation.

Provided in a format that can easily be modified to better fit your organization. You have complete flexibility to use in any application: performance management, succession planning, 360° instruments, and other HR applications. Can be integrated into any HRIS system.
Use the dictionary to build a competency model now!
Follow the process described in an instructional program drawn from our Building Competency Models certification workshop.
The Competencies
Thirty-five competencies with definitions and behaviors, described in levels by job role (professional/specialist > supervisor/manager > director/executive) and levels of proficiency (basic > proficient > advanced).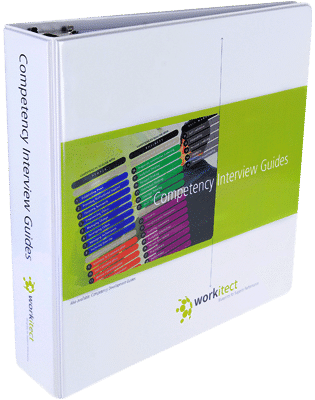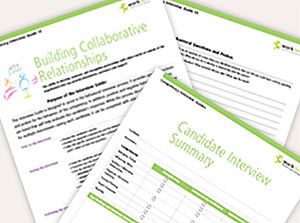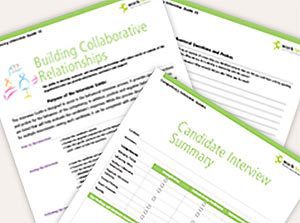 B. Competency Interview Guides
Competency Interview Guides provide an easy-to-follow format for structured, behavioral-based interviews. Each Guide, with specific questions related to the competency, makes it easy for the hiring manager or interviewer to collect behavioral examples about a candidate's relevant work experiences and accomplishments.
The Guides provide:
Specific questions and probes for each competency, 

Specific, high-quality behavioral data describing what superior performers do to achieve superior results,

Surfacing of non-obvious effective behaviors that job incumbents and their bosses may be unaware of or unable to articulate,

Strong evidence for a competency model's validity – evidence that is especially important if the model will be used for external selection.
An intellectual property license permits organizations to:
Personalize and customize interviewing content

Enhance their interviewing application by adding unique criteria

Uniquely brand interviewing guides 

Reorganize interviewing guide templates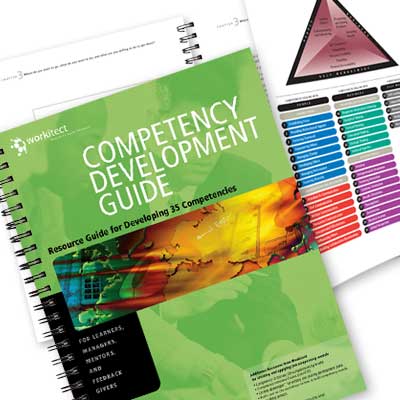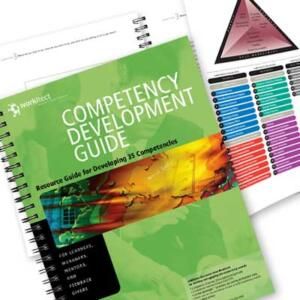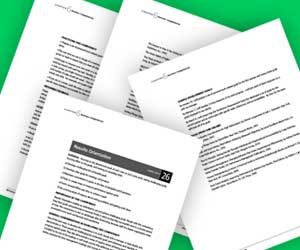 C. Competency Development Guides
Create derivatives of any part of this 280-page Guide, which includes nine exercises and forms to help people identify specific competencies to target for development and create development plans.
Each of 35 competencies includes: 
A definition and the specific behaviors of a person demonstrating the competency 

Importance of the competency 

General considerations in developing the competency 

Practicing the competency 

Obtaining feedback 

Learning from experts 

Coaching suggestions for managers

Sample development goals 

Developmental resources 

Books
Self-study courses
External courses and workshops
Example: Competency Development Guide for Strategic Thinking
Plus Five Additional Resources
What Our Customers Say
---
"These programs teach you valuable information that will benefit your entire HR process from recruiting, performance management, and succession planning."
"Brilliant programs with an unimaginable amount of resources."